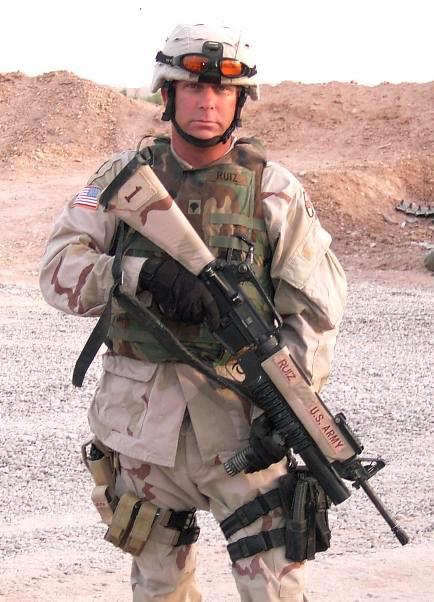 In 2004, Specialist Steve Ruiz of Charlie Company, 1/252 Army Reserve Battalion, was a gunner on the an Up-Armored Humvee. Before going to Iraq, Ruiz and others carrying the M203 40mm Grenade Launcher suffered from pain on the inside of the wrist, caused by the weight of the M203 attached to their rifles.
Ruiz searched the Internet, looking for a grip similar to the rail system grips used by other soldiers who did not have the Grenade Launcher on their rifles. After finding M203grip.com, Ruiz called to see if he could get his hands one of these newly developed grips.
Four M203grips went to war, on Charlie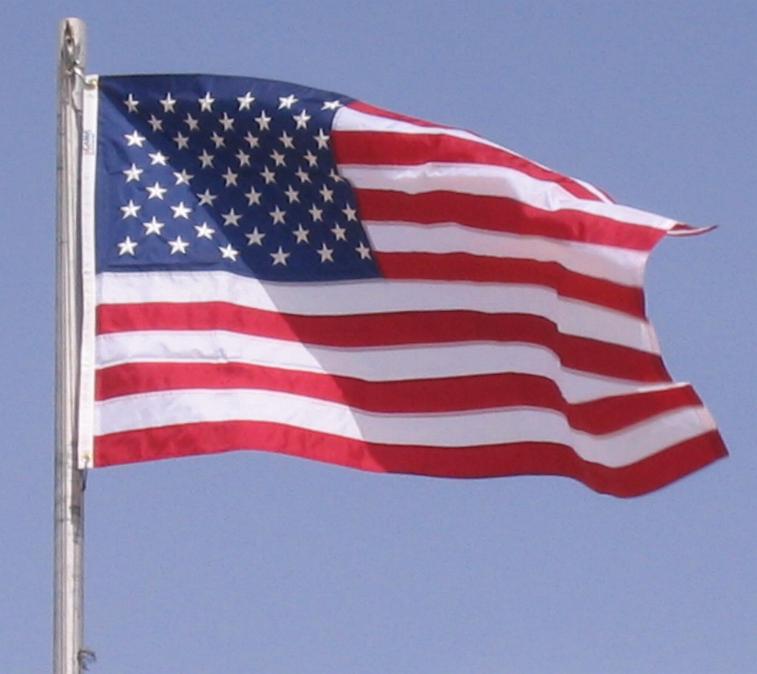 Company's 40mm Grenade Launchers. After six months, Ruiz sent a comprehensive analysis on how the M203grip fared in the extreme conditions of Desert Warfare.
The following photos and comments by SPC Ruiz provide highlights of what he reported on the M203grip, "...which is a damn good product and the only one of its kind."